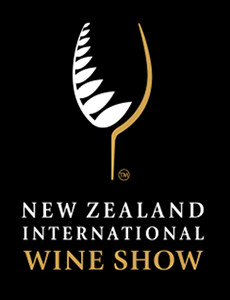 Celebrating its 13th year, the New Zealand International Wine Show has been the biggest wine competition in this country since its inception. As its name suggests, wines are entered for judging from countries worldwide – in previous years this has included wines from New Zealand, Australia, France, Italy, Spain, Portugal, Argentina, Germany, Chile, South Africa, Israel & the USA.
The wines are judged 'blind' by some of New Zealand's most accomplished winemakers and wine judges, under the guidance of Chief Judge Bob Campbell MW, assisted this year by Assistant Chief Judges Larry McKenna and Peter Cowley - two of New Zealand's greatest winemakers. The outcome of three days of judging is the NZ International Wine Show's "Champion's List" of gold medal winners which is published in the Sunday Star Times in October and listed along with other medal winners on their website www.nziws.co.nz. Wines that comprise The Champions List are tasted in a public tasting on Thursday 5 October 2017.
The presentation of Trophies is made at an Awards Dinner in Auckland on Saturday 7th October.
Tickets for both events are available at www.nziws.co.nz
First Glass will presenting many of the gold medal winning wines in their Wednesday tastings after the results are announced. Watch out for some great tastings coming up on our Tastings Diary."